Battaglia Homes
Maryland's Custom Home Builder. We deliver unparalleled quality with custom woodwork, built-ins and the extra touch that makes your house a home. We use only the best materials because we believe in doing it right the first time. We welcome you to explore our homesites, visit our communities, and come visit us in our Battaglia Homes Design Studio, where you can take a virtual 3D tour, customized to your needs with real products and real flooring along with someone to walk you through the process, all before signing any contract!
By clicking here, I agree to be contacted at the number or email provided
Welcome Home
Building a new home is one of the most important investments in a person's life, and our team at Battaglia Homes LLC takes this very seriously. Building your custom home with our experienced team will guarantee that you will have a quality home that will not only make you happy, but uphold our reputation and expectations as a custom home builder. We take pride in the homes we build, and our work will always reflect our high standard of excellence.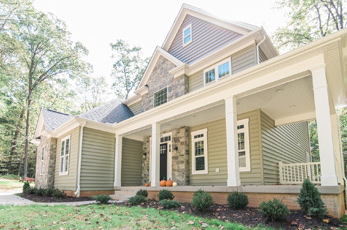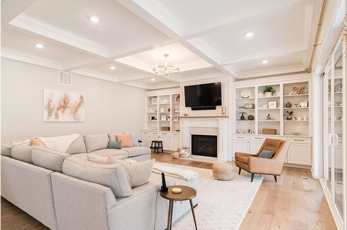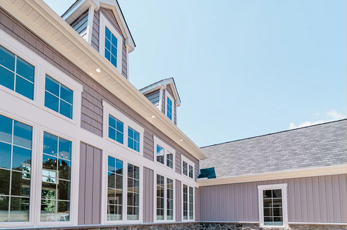 Contact us to schedule a consultation