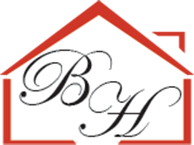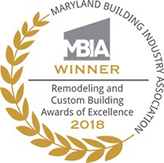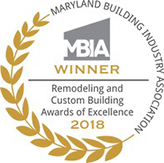 Battaglia Homes
Maryland's Custom Home Builder. We deliver unparalleled quality with custom woodwork, built-ins and the extra touch that makes your house a home. We use only the best materials because we believe in doing it right the first time. We welcome you to explore our homesites, visit our communities, and come visit us in our Battaglia Homes Design Studio, where you can take a virtual 3D tour, customized to your needs with real products and real flooring along with someone to walk you through the process, all before signing any contract! Reputation is everything to our company and we only put our name on quality. Our company sets the standard much higher than your average builder. We build homes from 2,500 sq. ft. – 15,000 sq. ft. Battaglia Homes is Maryland's Custom Home Builder.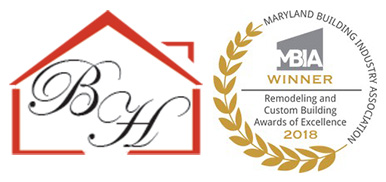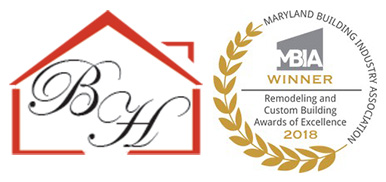 Welcome Home
Building a new home is one of the most important investments in a person's life, and our team at Battaglia Homes LLC takes this very seriously. Building your custom home with our experienced team will guarantee that you will have a quality home that will not only make you happy, but uphold our reputation and expectations as a custom home builder. We take pride in the homes we build, and our work will always reflect our high standard of excellence.
Build On Our Lot Or Yours
At Battaglia Homes, we are committed to exceptional quality and providing custom homes at an affordable and competitive price. To accomplish this we work with you from day one to match your desires with your budget, and help maintain this delicate balance throughout a build.
Contact us to schedule a consultation
If you want to have a home you absolutely love and work with a company who won't settle until you are delighted, these are the guys to go with.